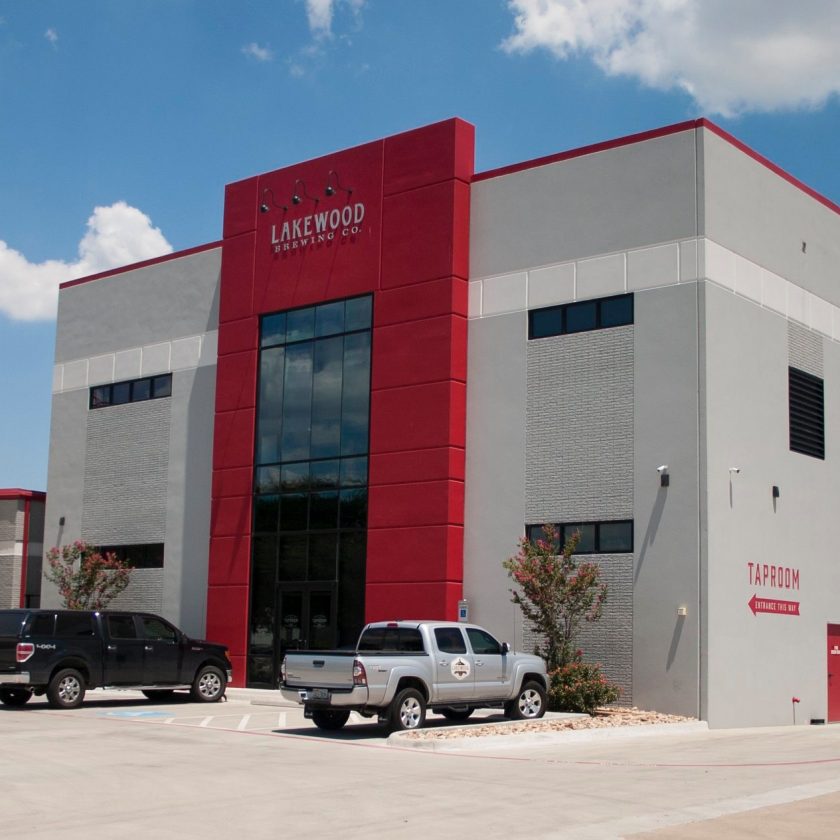 As a media outlet, we try not to play favorites. However, this month is going to be an absolute exception to that rule. Lakewood Brewing Company is by far our very own, and DJ Pablo's, favorite brewery in Dallas/Fort Worth. From the awesome variants of their Temptress Stout, to a taproom and outdoor area that is the most inviting in the metroplex, Lakewood is truly the brewery to bring your friends to if they have never had a brewery experience in their lifetime. There is something special about this brewery that can make even the most unamused beer connoisseur, who has tried every craft brew in town, light up with some excitement. Craft brew is the right term to use when describing Lakewood because what they do is indeed a craft. If the brewers tell you that their beer is going to taste like coconut and you love coconuts, you will not be disappointed. If a patron is lucky enough to try one of the brews that they toss in absinthe barrels they are in for a world of surprise about the amazing flavor notes. DJ Pablo's wife scours their website in hopes of seeing the illustrious Fairy Gold on their tap list once again. If you love a Lakewood brew, then you will always want that brew. From lighter lagers to potent imperials stouts, Lakewood has it all.
Outside of the brews, there are great times to be had inside their taproom (pre/post Covid) and always outside on their amazing covered beer garden with a live music stage.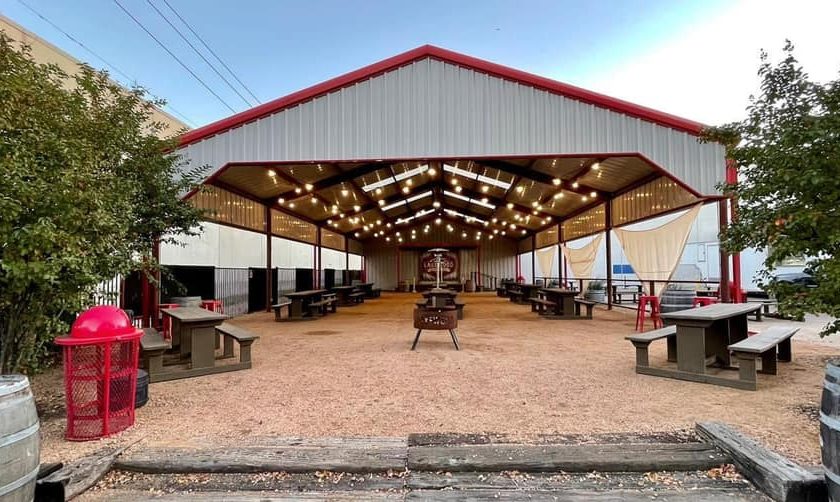 Lakewood Brewing Company is located at:
2302 Executive Dr
Garland, Texas 75041
Their taproom and patio are currently open as well as offering beer-to-go, which we recommend drinking them at home while rockin' out to NFR works awesome too! DJ Pablo will be talking about the many great brews (and sampling) during the Hard Rockin' Metal #Weekend Friday Nights throughout April.
Some of our personal favorites are (click the beers for more info):
French Quarter Temptress – Coffee Flavored Imperial Milk Stout
Bourbon Barrel Temptress – Barrel Aged Imperial Milk Stout
Lion's Share VIII: Anniversary Beer – Rhum Barrel Russian Imperial Stout
Lakewood IPA – India Pale Ale
Muy Importante – Margarita Lager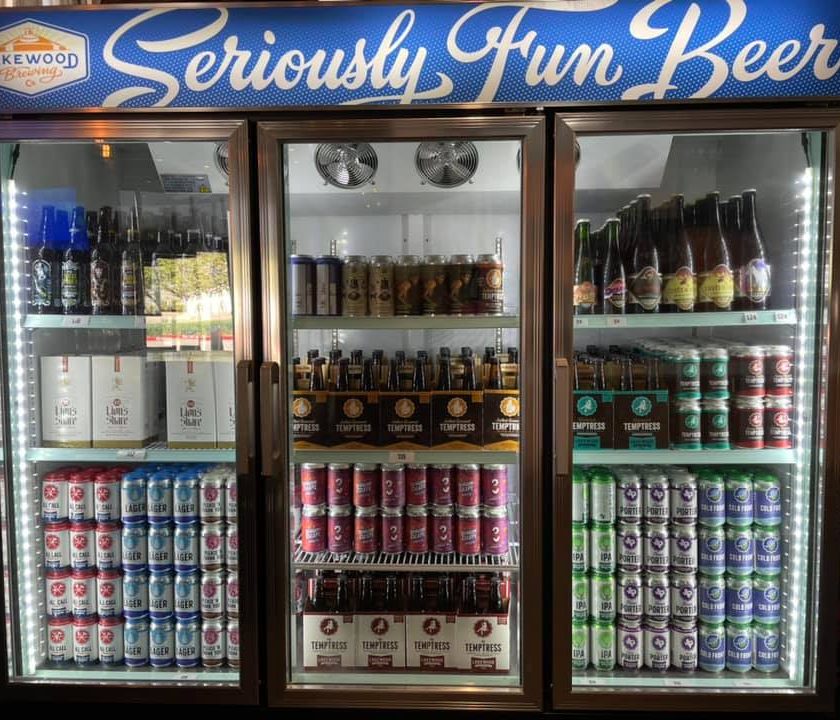 About Lakewood Brewing Company (from their website):
Lakewood Brewing Company was founded in 2011, but the inspiration behind our family-owned craft brewery began long ago.
I was born in Belgium and moved to North Texas when I was 7 years old. Growing up, we took regular trips to visit family in Belgium and over the years I developed a great appreciation for the uniqueness of Belgian-style beer.
I graduated from SMU in Dallas when craft beer and European imports were starting to become increasingly popular. My beer journey began with the search for a taste from Belgium here in Texas. That search led me to discover American craft breweries that were making new and exciting beers. During that time I moved to East Dallas and found a part of the city that is full of creative people putting their energy back into the community.
From the classic Art Deco Lakewood Theater, to over the top block parties, I fell in love with this invigorated neighborhood, and the vibe that came with it. It wasn't long before I, along with some friends, discovered home-brewing and after the first few brews, the train had left the station and there was no turning back.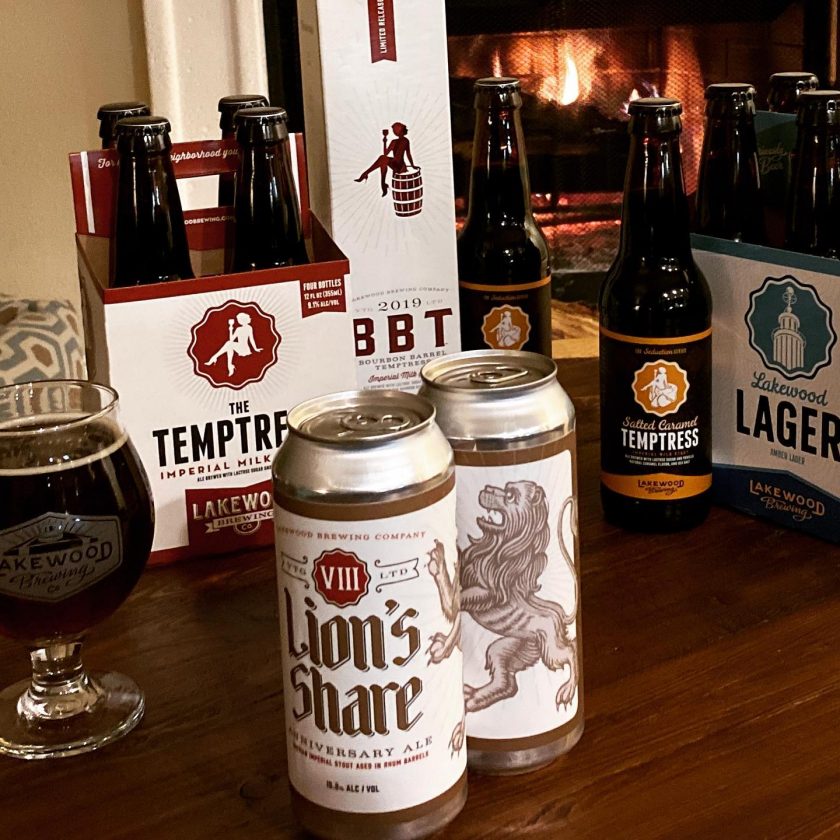 As with most brewers, I fell in love with brewing's perfect blend of art and science. So I took the leap and applied to the American Brewer's Guild, where I was accepted and soon graduated. I cut the cord from my old career and started getting everything in place to open a production brewery on the east side of town.
After a year and a half of planning, building and installing equipment, on August 4 of 2012, we sold our very first keg of beer and produced 11 different styles of beer our first year. With a strong following of local beer supporters, we've quickly grown from just 3 employees to over 20, expanded our capacity, introduced our year-round and seasonal lineup in 6 and 4-packs, and opened a thriving taproom and beer garden.
Here at Lakewood, we strive to create the highest quality beers by developing new and exciting styles while staying true to the art and precision of craft brewing. We handcraft small batch beers that are full of unique, exciting flavors and reflect the timelessness, creativity, and energetic fun that makes Lakewood less of a place and more of a feeling. It's where we brewed our first beer, where my family calls home, and where Lakewood Brewing Company was born.
– Wim Bens, President & Founder