Tupps Brewery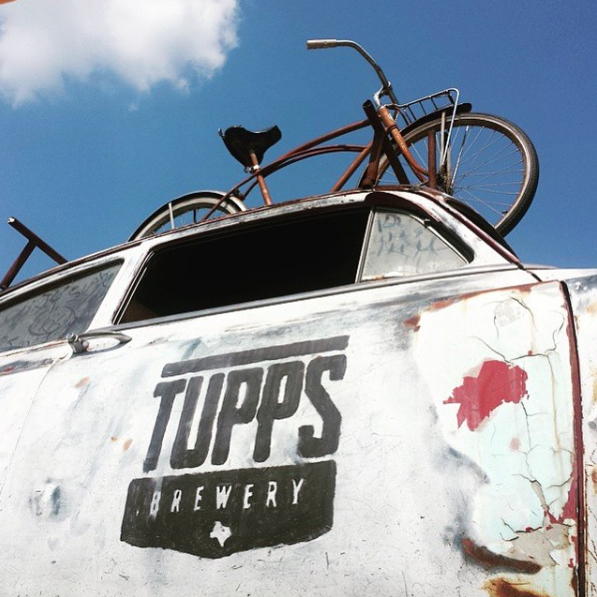 We wanted our very first #Supportlocalbreweries brewery feature to be a special one. What better way to start than in the northern suburbs of the metroplex than up in McKinney, with Tupps Brewery. Tupps taproom is currently open and also offering beer-to-go for those that are not quite ready to venture back out into public life.
TUPPS Brewery is a McKinney, TX based, independently owned craft brewery founded in 2015 located by the McKinney Cotton Mill at:
721 Anderson St, McKinney, TX 75069
TUPPS award-winning lineup of beers include, TUPPS IPA, Juice Pack, Neon Shades, and National Standard, as well as seasonal powerhouses like the Full Grown Man series, DDHIPA Series and Day of the Dead.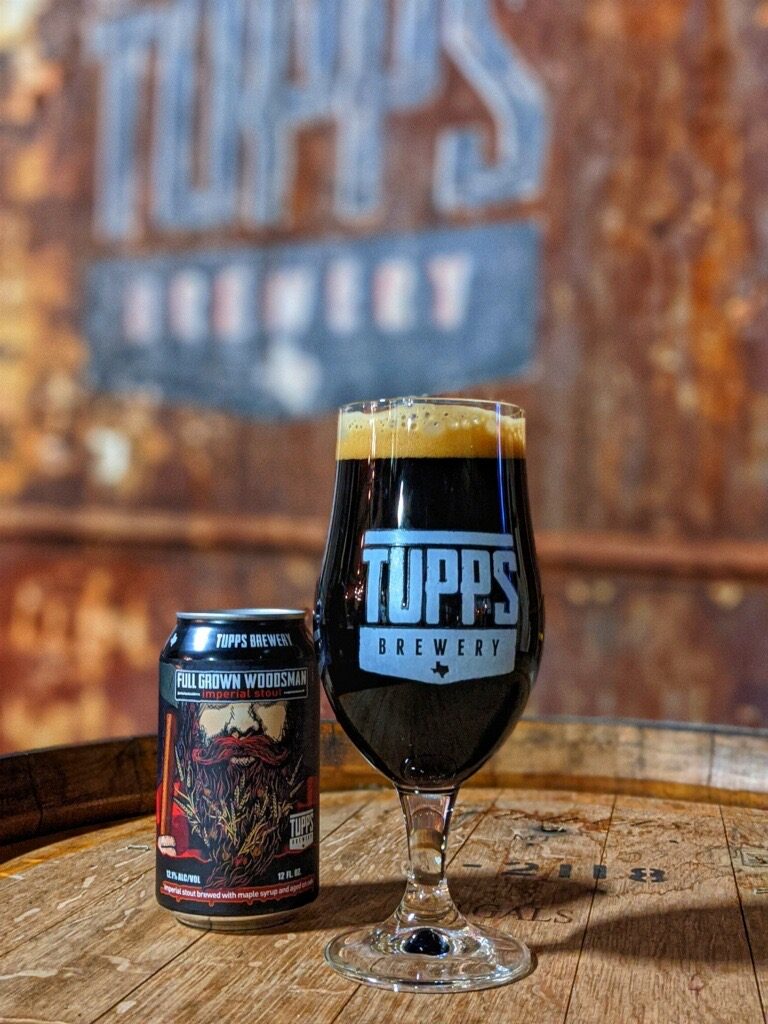 Throughout the year, Tupps holds many large events (when Covid is not impacting their business) that attract hundreds of people. Seriously, they have a football sized field that gets filled with cars there are so many people that adore this brewery. From the rusty classic car greeting you when you first pull up, to the awesome bottle tree that you find in their yard, Tupps brewery is not only one of the best breweries for craft beer in DFW, it is also one of the most unique and fun to enjoy taprooms/yards. Add in the fact that they often have many live music events on the weekends, and you have the recipe for a great afternoon of drinking, socializing, and losing yourself from the day to day boring side of life.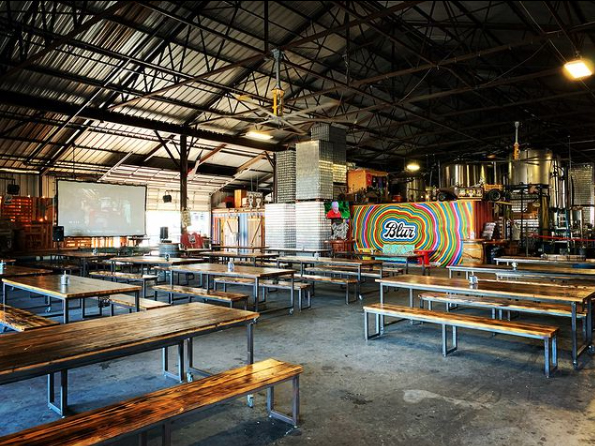 Tupps Taproom is currently serviced with awesome food from Barley By Rye ( @barleybyrye IG ) who has great Pork Skins, a Breakfast Sandwich with egg, pork belly, sriracha, scallion, pepper jack, crème fraiche, cilantro, tomato. And much much more! The food service is much more higher quality than a bunch of craft brew junkies deserve, but it is great padding for your stomach to keep downing Tupps phenomenal brews. Your taste buds won't know to hit the beer-tenders for another brew or to head back and get another round of Barley By Rye's great menu options.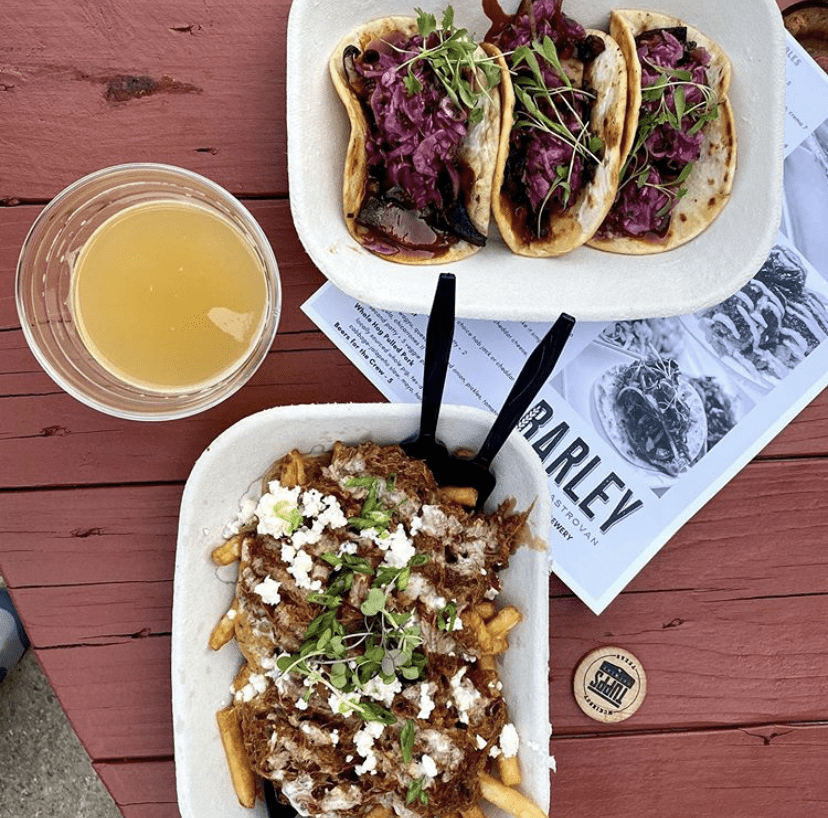 Tupps upcoming events include the annual (though much smaller) FESTIVAL OF DARKNESS that features all of the great stouts that the brewery has to offer including the well-loved 'Full Grown' series that offers a variety of different stouts throughout the year. The event takes place February 19th – 21st (Friday – Sunday) and requires tickets to partake. You can buy tickets to the event here: ( https://www.prekindle.com/event/75393-tupps-brewery-festival-of-darkness-2021-mckinney )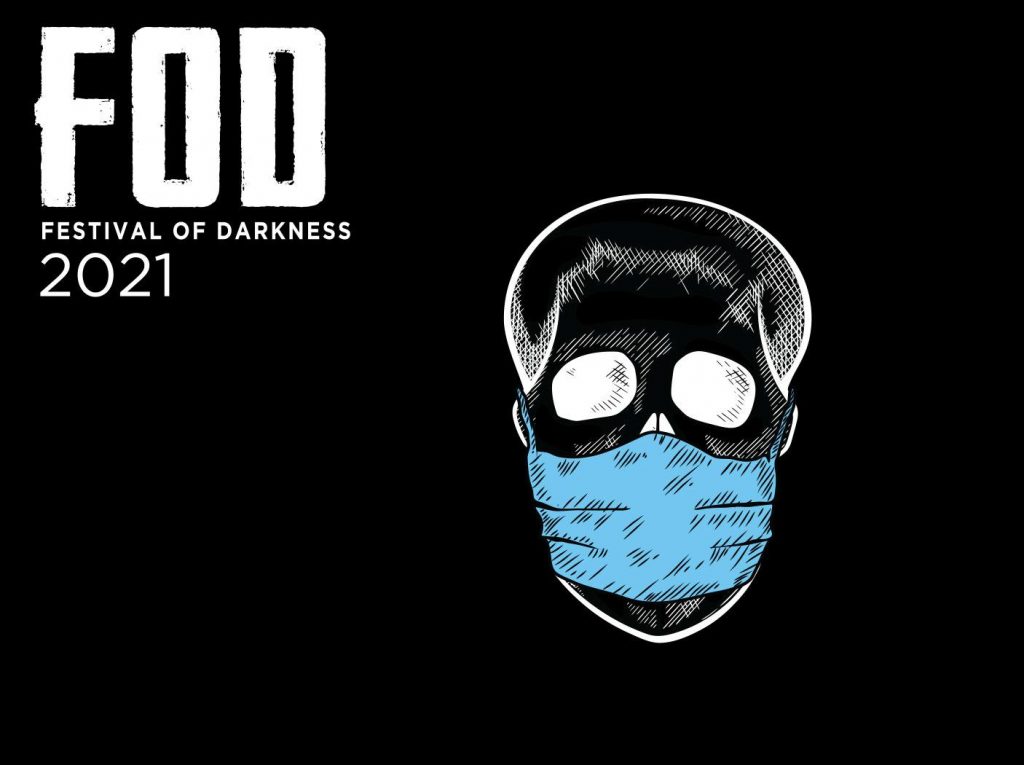 Be sure to support Tupps Brewery throughout the year by visiting their taproom up in McKinney, or you can find many of their beers at your local liquor stores, including Total Wine, Goody Goody, and Specs.
Who is TUPPS Brewery?
(from their website)
TUPPS – Why We are Who We are
We believe beer is the perfect blend of Art and Science. We start with the Art of beer – for this we use a big dose of creativity, validated with our eyes to judge the look, our noses to refine the smell and then with our mouths to validate the taste. We embrace tradition but break the rules as well from time to time in order to create exciting new brews.
Once we are elated with the beer, we turn to science to ensure quality and consistency in the brewing process. For this we use our state-of-the-art automated brewhouse, hydrometers, microscopes and other sophisticated monitoring devices. However, in the end we always revert back to the art of a good-tasting beer so our beers are sampled frequently by a panel of experienced quality tasters.
We strongly believe that beer is greatly enhanced when consumed in the company of close friends or random people who will soon be good friends. This can be accomplished in the bars and pubs where you will find TUPPS beer, but you can also have this experience visiting our brewery. At the brewery, we have created an environment that embraces the feel and the era of the historic Cotton Mill. When you visit the brewery, you will be immersed in the old Texas feel of the Cotton Mill and experience the past when things were slow and life was not as complicated.
TUPPS Brewery has a sense of place. We are proud to be in Texas, in the great city of McKinney and located at the historic Cotton Mill. When you visit, keep in mind that we want you to embrace the brewery, so put your feet on the tables, write your name on the wall and bring old bottles to add to our bottle tree farm.
We look forward to you enjoying TUPPS beer and touring our brewery.
Website: https://tuppsbrewery.com/
Instagram: https://www.instagram.com/tupps_brewery/
Facebook: https://www.facebook.com/TUPPSBrewery
Twitter: https://twitter.com/TuppsBrewery