Check Out 'Violence' The Latest Single From A FALL TO BREAK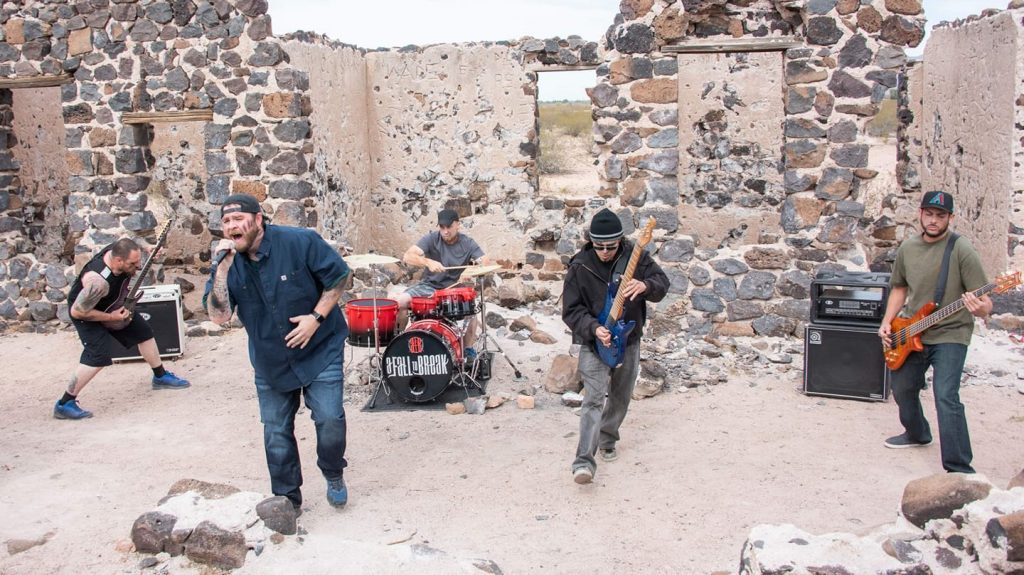 Arizona natives A FALL TO BREAK have dropped their latest single & video for 'Violence' that came out this past Friday. The track comes off their latest album 'Divided By Tyrants' that was released last fall.
You may remember A FALL TO BREAK from their Featured Artist spot with NFR back in 2013. Eight years later and these guys pack one hell of a punch as always and 'Violence' will have you reaching for that volume button to crank it up even louder. Check it out below!
Divided By Tyrant Track Listing:
1. Invisible
2. Violence
3. Desolate
4. The Star That I'll Become (feat. Robby Lochner)
5. No Forgiveness
6. Is That Real
7. Give Me a Reason
8. Do You See Red?
9. The Fire Still Burns
10. When I'm Gone
11. Inhuman (feat. Michael Yarnall)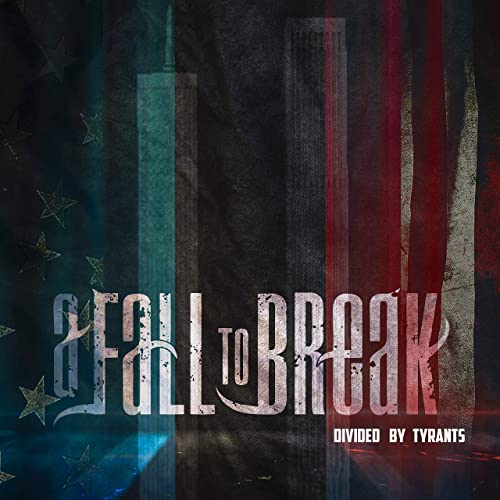 Comments
comments