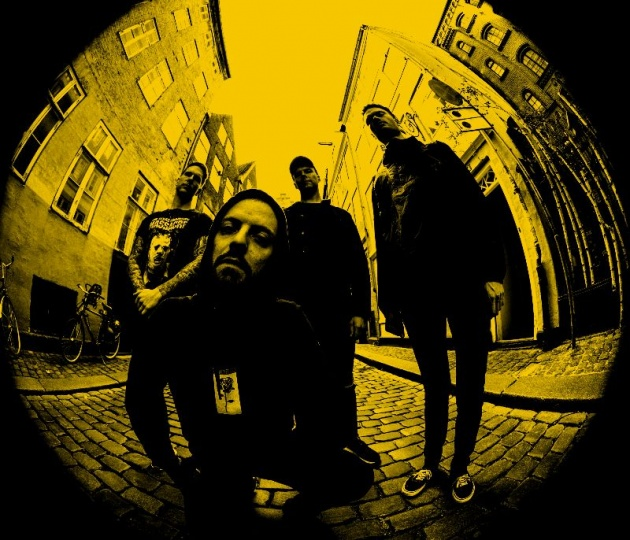 Danish metalcore 4-piece Ghost Iris have released their new single 'cold sweat' along with a music video. It's the third single off their new album 'Comatose' coming May 7th, 2021 via Long Branch Records.

Ghost Iris about the new single 'cold sweat':
"Mankind can be devious. Sinners all, no one is perfect. But does judgment await, or does existence simply cease to exist, once the light switch is set to "off"? It's a song that explores the darkness present in us all, and what we must do to fight it. Life is cold and it's a slippery slope."
Since the release of their critically acclaimed album, Apple of Discord, the band has made a name for themselves with relentless touring throughout Europe, UK and Japan – touring with the likes of Dream Theater, Jinjer, After The Burial and Soen, and playing renowned festivals such as Copenhell, Rockstadt Extreme Fest and Euroblast. Winning over new fans every night with their intense and energetic performance, audiences around the world instantly hunger for the band's return.
Gearing up for the release of their awaited 4th full length album, Comatose, Ghost Iris are building upon the sound explored on their previous album. Pulverizing instrumentals, bleak lyrics, catchy and hard-htting – Comatose is no exception to these descriptors, being their most visceral material yet. Comatose is out worldwide May 7th.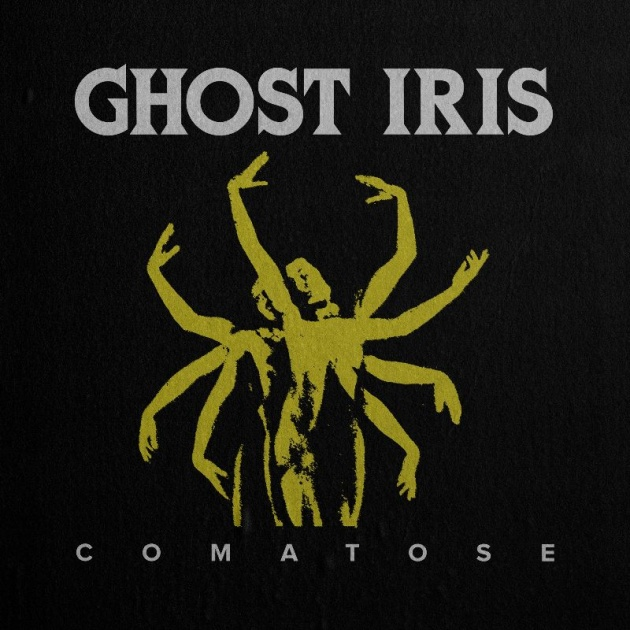 Tracklist:
01. (3815935)
02. desert dread feat. Mark Hunter
03. paper tiger
04. cult
05. former self
06. coda
07. ebb//flow
08. cold sweat
09. coma
10. power schism


Line Up:
Jesper Vicencio Gün – Vocals
Nicklas Grønlund Thomsen – Guitar
Daniel Leszkowicz – Guitar
Sebastian Linnet – Drums
Comments
comments