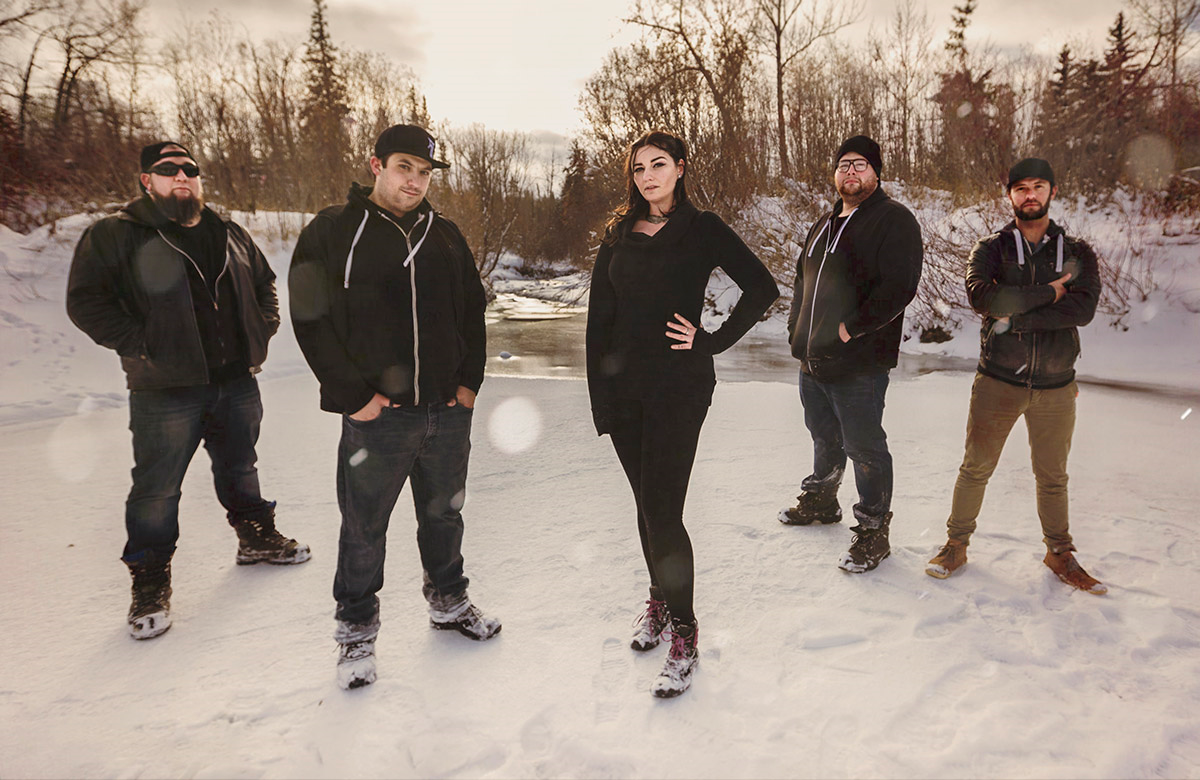 Punchy. Fun. Awesome. Normally when someone asks us to think of three words to describe something, we have to stop and think about it. That is not the case at all with the EP "Dark Water" from Canadian Alt Metal group JULIET RUIN.
With all their "Might", Edmonton, Canada's Juliet Ruin spent most of 2020 during the Covid-19 pandemic writing new music. They were originally planning to just release one single for 2021, but as true musicians, the creative juices kept on flowing and the end result is the band's new EP "Dark Water", due out on Friday, March 26th.

In celebration of the EP's release, the band is sharing their music video for the record's closing track "Might".

"'Might' is the fourth and final song, completing the release of the Dark Water EP from Juliet Ruin. Might is a rising from the ashes anthem that goes out to everyone dealing with their own personal hell, especially in these current times."

Watch the power of "Might" below:
Following their highly praised 2019 album "Old Stardust, Love, and Chaos", Juliet Ruin's new EP "Dark Water" represents a step into a heavier domain for the band as they continue on with low-tuned guitars. The vocals on this record will certainly shock old fans and draw in new fans as frontwoman Jess' work in the scream vocal area is apparent throughout as she raised the bar on the clean vocals as well with many pop diva-esque techniques. Fans familiar with the band's sound on previous releases will notice the evolution in a heavier direction.
"The listening experience we are going for is a hard-edged, but catchy experience with lyrics you can shout in anger, but also it leans positive on message." adds the band.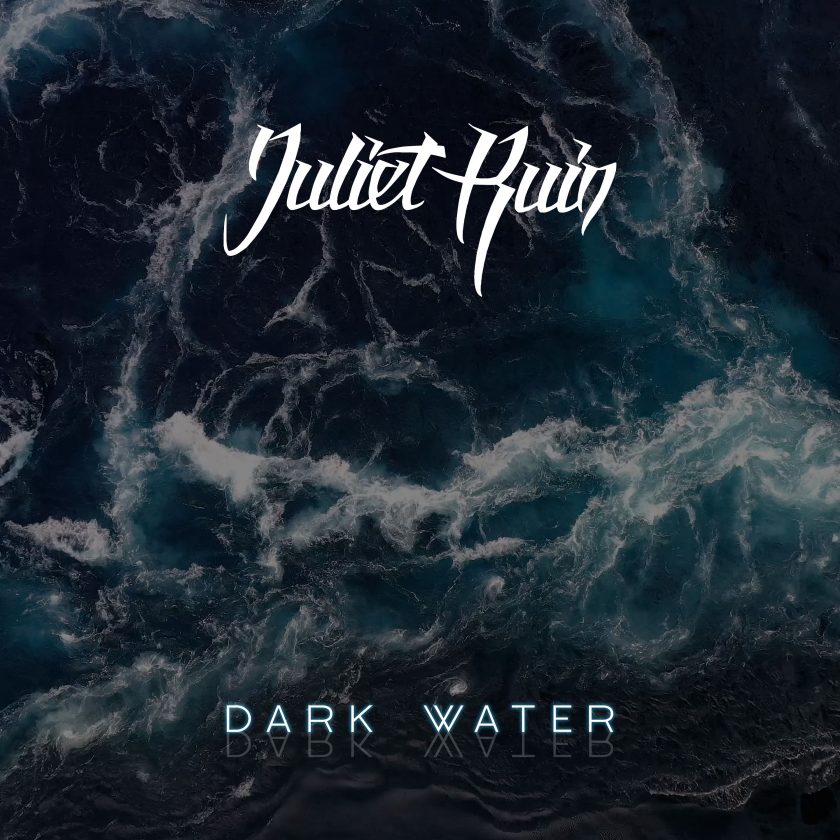 Track Listing:
1. Dark Water (4:47)
2. Cosmic Vertigo (4:08)
3. Fake Stigmata (4:54)
4. Might (4:16)
EP Length: 18:06
Comments
comments