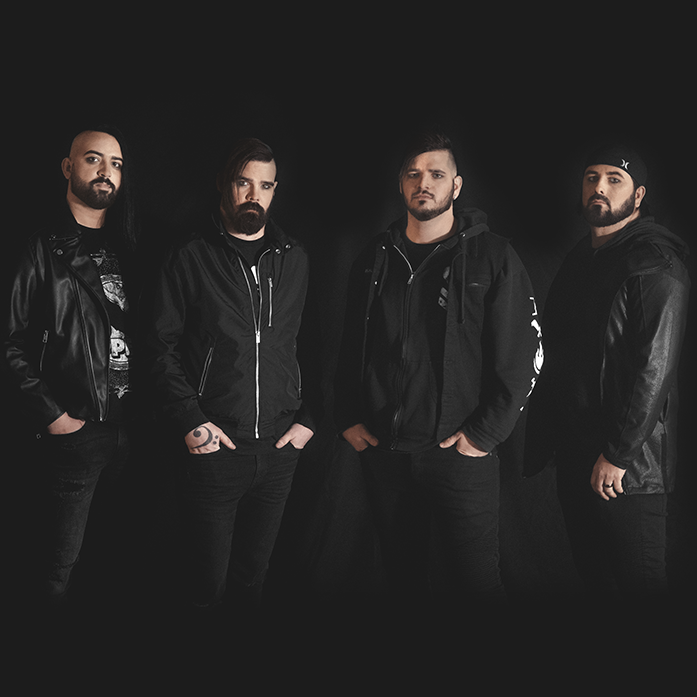 Utah based Hard Rockers LATE NIGHT SAVIOR have teamed up with THE VEER UNION to release a killer new single today out from Rock Shop Records called 'Strong Enough To Live'
LATE NIGHT SAVIOR is signed to Rock Shop Records, which is run by THE VEER UNION's Crispin Earl, so it only makes sense for awesome collaborations like this to occur. LATE NIGHT SAVIOR has seen success in recent singles 'Monster' and 'Ghosts' and is gaining a lot of attention through streaming platforms such as Spotify. Rightfully so, as the band is one of the freshest hard rock acts out currently.
Check out 'Strong Enough To Live' below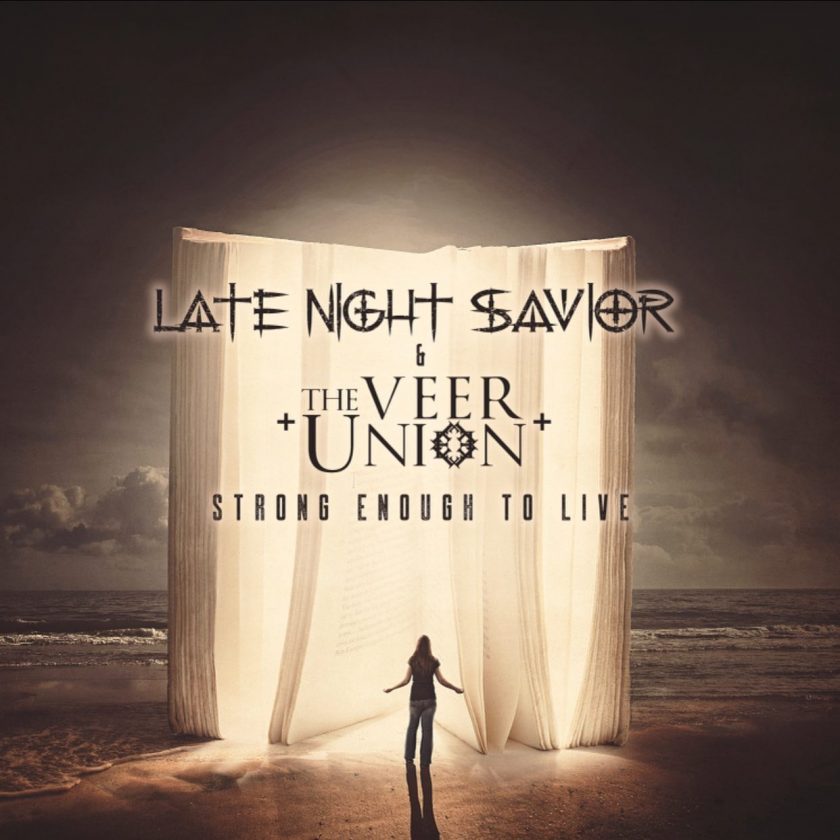 About LATE NIGHT SAVIOR
(from their website)
In 2016, LNS released their first album, "Among the Forgotten". The second album, "Into the Aftermath was released in 2017 and not only did the group vastly begin building their online presence and catching the eyes of regional promoters. The Band was awarded opening slots for National and International acts such as Drowning Pool, Red, Saliva, Thousand Foot Crutch, Adelitas Way, The Veer Union, Royal Bliss, Flaw, Bobaflex, Cage 9, Shamans Harvest, and so many others!
In 2018, continuing a busy regional touring regiment, LNS was names best rock band of Utah and were chosen as 1 of 5 National Finalists for the Cumulus Media "Next2Rock" Battle, a National Competition in Los Angeles. They flew to Los Angeles to participate in the competition and even though they didn't place first, the experience was eye opening.
In 2019-2020, LNS has seen their Spotify monthly listeners double to over 55,000 and the track, "Angel" has over 1M spins on Spotify and 1.5M veiws on Youtube. LNS travelled to Vancouver, Canada to hit the studio with Singer/Songwriter/Producer/The Veer Union Frontman, Crispin Earl to record their 3rd album with goals of refining their sound and bringing the band to a National/International level. Shortly after, LNS announced they signed a deal with Rock Shop Records (RSR) and released their first new track, "Monster".
The band is set to release a new album in the spring of 2021 that will be accompanied by a National Tour.
Comments
comments