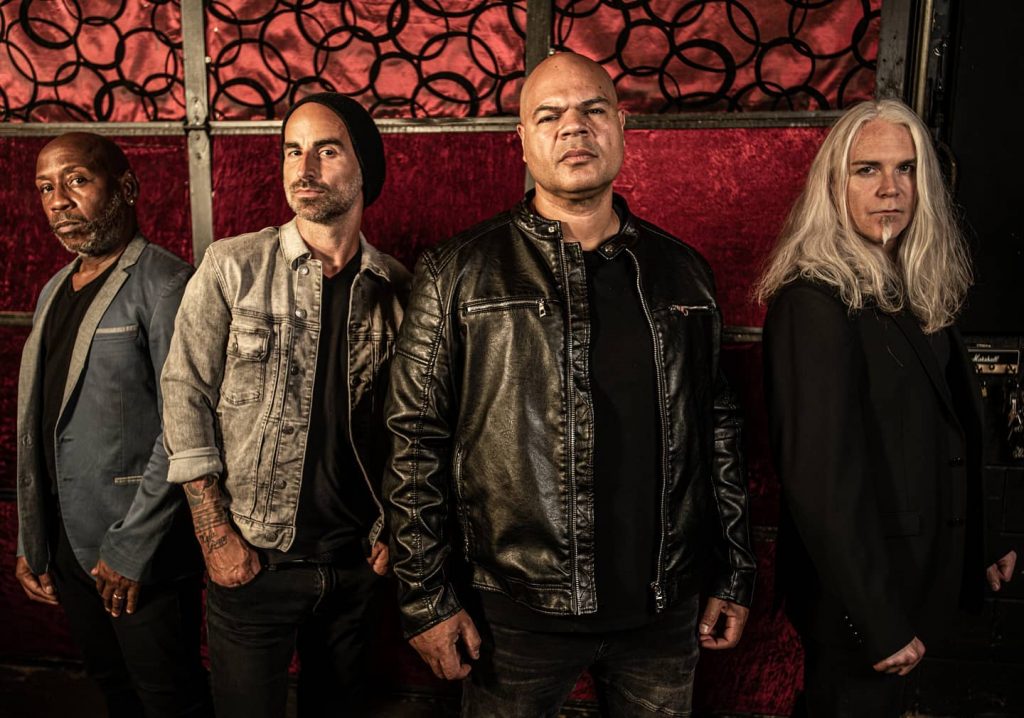 RA have released a second single and lyric off their upcoming album Intercorrupted that is due out later this month. Check out 'Jezebel' below.
This is the second single released off of the upcoming album, in which the title track was released last fall.
We'll have a full review of RA's new album after its released on March 19th.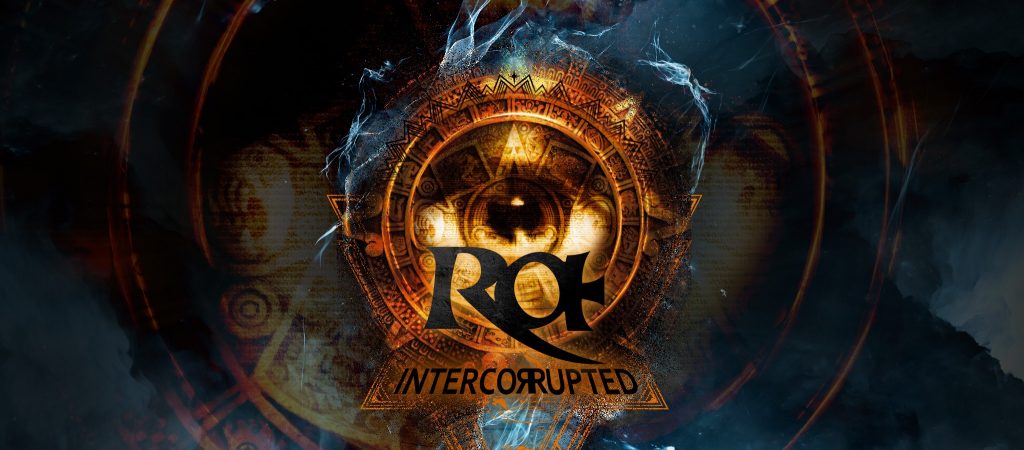 Comments
comments