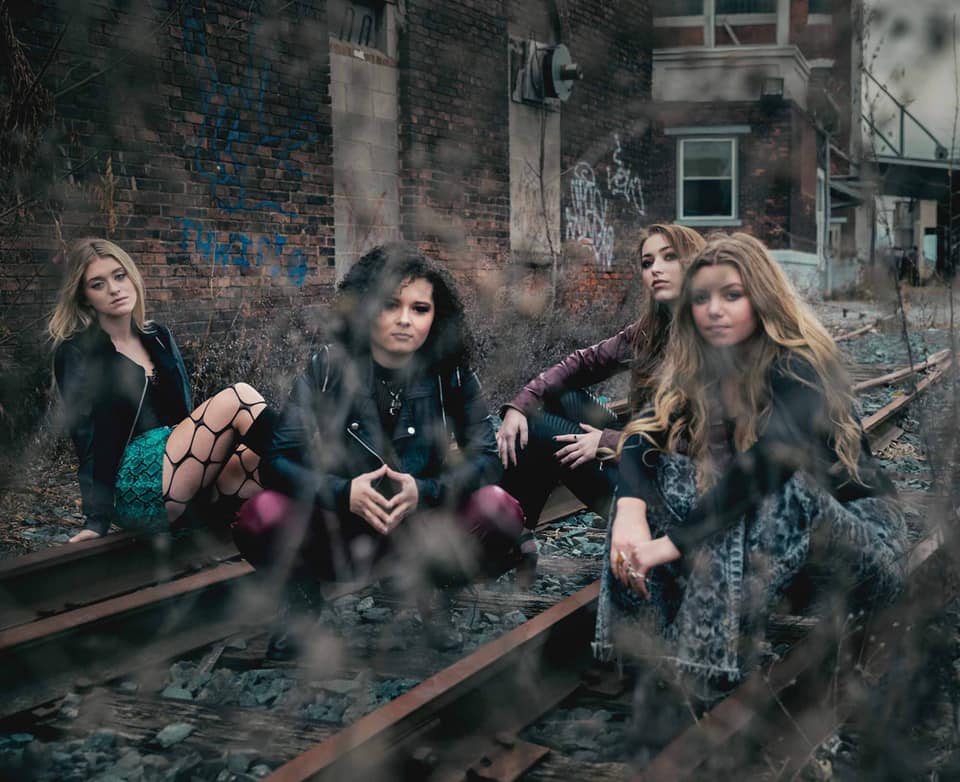 We here at Nuclear Fallout Radio kind of have a thing for female-fronted hard-rock and metal bands. After all, we have an entire segment dedicated to them with the Rock Goddess Power Hour nightly. So when we heard that a new upcoming hard rock group called PLUSH was going to be comprised of an all-female group, we were extremely excited.
PLUSH's debut single 'Hate' dropped yesterday via Pavement Entertainment with a music/lyric video mix that can be viewed below. The sound reminds us of great modern hard rock with a classic rock twist. Pure power in this initial single from their guitar and base lines with a lead vocalist who will turn some heads with her power that we feel we are only getting an inkling of in this first track.
Lyrically the track tells of a broken heart and how one holds onto things for too long. Telling the truthful story of how we end relationships and live with phases of regret in how they make us feel. The style of the vocals and the rhythm of the track show the pure emotions that PLUSH is trying to convey. This is definitely a track that you want to crank up loud to feel its full emotional effect.
With a debut like this, we cannot wait to see what PLUSH is going to be bringing us in the near future. We will be dropping 'Hate' into our currents rotation and taking their place in the Rock Goddess Power Hour as soon as it's made available for radio. For now though, listen to it on all of your normal streaming providers and online retailers. Trust us, you won't regret it!
PLUSH is:
Moriah Formica vocals/guitar  
Brooke Colucci drums
Bella Perron lead guitar 
Ashley Suppa bass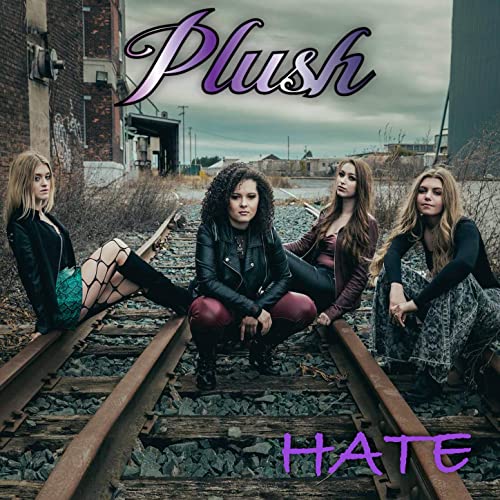 Comments
comments