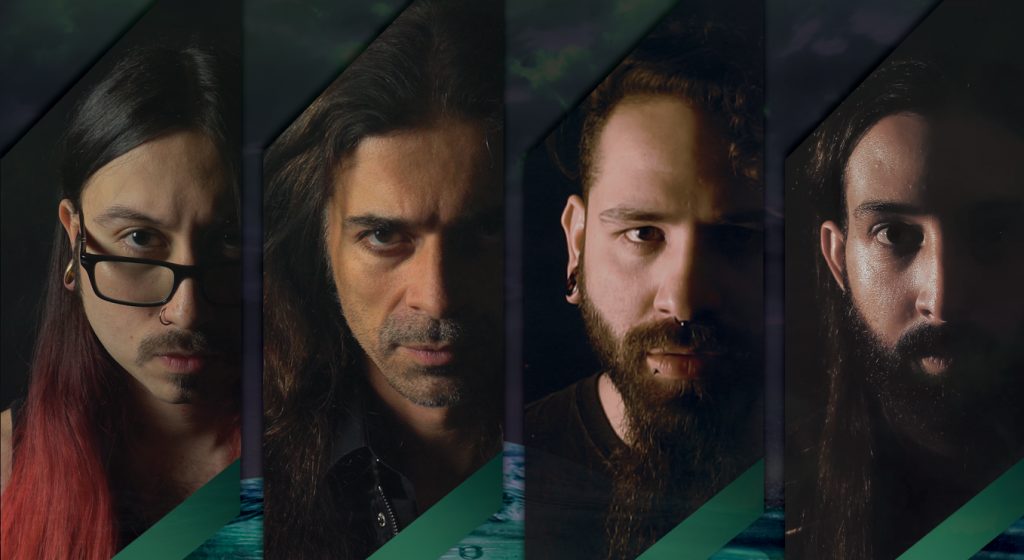 Continuing to bring new life to your immortal soul, Immortal Guardian have released another video off of their upcoming album 'Psychosomatic' for the track 'Clocks' that can be viewed below.
Their album, out February 12th, was reviewed by us just a couple of weeks ago, which you can read by clicking here.
Be sure to follow these guys and check them out on their various social media pages.
FACEBOOK: https://www.facebook.com/igmetal/
INSTAGRAM: https://www.instagram.com/immortal_guardian/
TWITTER: https://twitter.com/igmetal
Comments
comments