Veteran hard rockers BoyHitsCar return with a brand new song/video, "Injustice Fatigue," which serves as a taste of what's to come from their forthcoming full-length, Waves of Sound Across Oceans of Time (which will be issued via DarkStar/Sony records some time in 2023).
The "Injustice Fatigue" single/video (directed by Pearry Reginald Teo) can be seen below.
Comprised of members Cregg Rondell (vocals, twelve string guitar), Mike Bartak (guitar), Bill Gower (bass guitar), and Erik Peterson (drums), the band had the following to say about their new single/video: 

"'Injustice Fatigue' captures the authentic spirit of BoyHitsCar, while injecting a new sonic energy with lyrical focus on modern times, for many citizens of Mother Earth have experienced some type of injustice; both individually and collectively. Yet still, most of us maintain a level of love & compassion, in our hearts…

BoyHitsCar was formed in 1993, with the idea to write melodic-heavy music that would translate well into a high energy live show. Their brand of music has been dubbed "LoveCore" – connecting people around the world in a positive way through the heavy, uplifting tones and messages found in the BHC sound.  

And seeing the band live adds a whole other dimension to their sound. "The energy between Boy Hits Car live & their fans (the LoveCore Alliance) is a unique experience. One must see and hear it to believe it," says the band. 

AllMusic described BoyHitsCar as having an "aggressive rock sound," the Rough Edge site said, "BoyHitsCar offers a funky, hippy take on life, nurturing a respect toward nature as well as a serious demeanor towards life and their music," while Kerrang added they offer "the sickest, loveliest, ugliest, prettiest, most beautiful, melodic, heartfelt music." 

Lastly, the quartet are already looking forward to the future. Upon the release of the upcoming 7th studio album, Waves of Sound Across Oceans of Time…Boy Hits Car will be planning US and European tour dates. Stay tuned for details on the album release and more!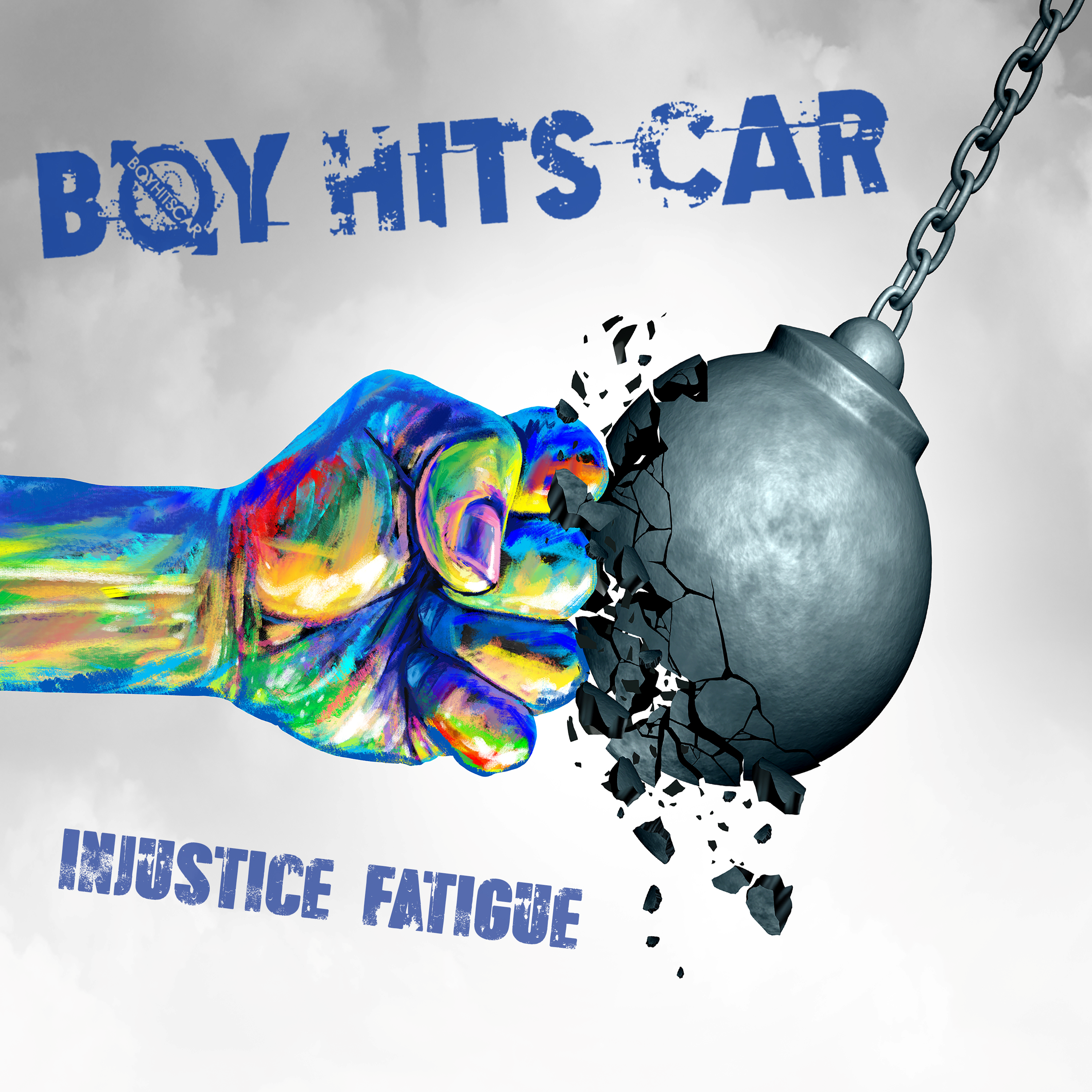 Comments
comments